Jade Free Mssage Her Perfet Tits In Slide Into My Ds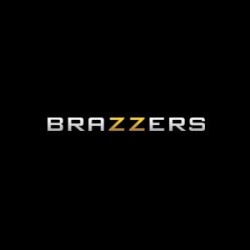 Brazzers
Jan 7
12,162 Views
Need to report this video?

Sign in to report inappropriate content.
Haley has a change of plans after getting ditched by her boyfriend. Lcky for her, her direct messages start bloing up with the promise of a free masage. After initilly dismissing the messages as spam, Mr. Sis shows up ready to rub. After lung Haley up, she asks Johny to focus on bocing around her tits. Jony fis himself going from sliding into her Ms, to sliding his massive cock into her tight pussy.